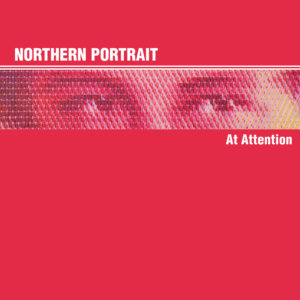 The long-awaited new album from adored Danish popstars Northern Portrait is entitled "The Swiss Army' and we are delighted to announce that it is scheduled for release early next year!  The album features ten smashing new songs with intriguing titles like "Pool Cue Vigilante' and 'Once Upon A Bombshell' and it will be released on vinyl, CD and digital formats as soon as we sort out final artwork and pressing plant schedules.
The first single from the album, 'At Attention' is an absolutely brilliant three-minute pop song with jangling guitars, soaring vocals, and harmonica. It is a confident burst of jangle pop that sits perfectly alongside any of their previous hits and sets the bar for the new album. 'The Swiss Army' is surely one of the most anticipated releases of the new year!
The digital single (matda020) is available now on all digital platforms including Spotify, Apple Music, and Amazon, but surely it's cooler to get it direct from the Matinée shop!  The song is also featured now on our Soundcloud!